New Artist Merchandise
ART BOOKS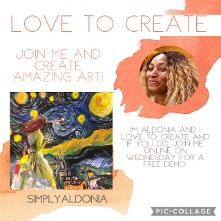 Collect Fine Art
Original Art
Custom Designs
Ethnic Art
Traditional Art
Contemporary
Abstract ARt
Journals
Magnets
Affirmation Cards
Greeting Cards
Believe Series
YAA Art Education Series
& More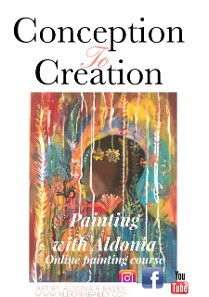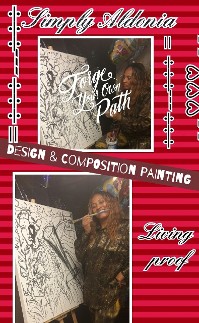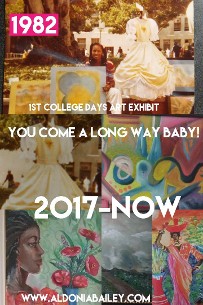 Painting of Aldonia Bailey- Award Winning Artist. Start your art collection here, so many painting to choose from.To purchase more art www.aldonia-bailey.pixels.com. The artist paints from life and inspirations, culture and hopes to bring joy to all that they see the beauty in art.
Peaceful Landscape

Oil Painting

Lady In Waiting

Watercolors
Abstract

Acrylic Pour

African Culture

Acrylic / Mixed Media

Flowers and Kisses

Acrylic
Thank you for visiting the site

Start your art collection, many styles to choose from. Decorate your home or small business or corporate office. We can customize a painting for you. Let's keep in touch.